Smoking Cessation Hypnosis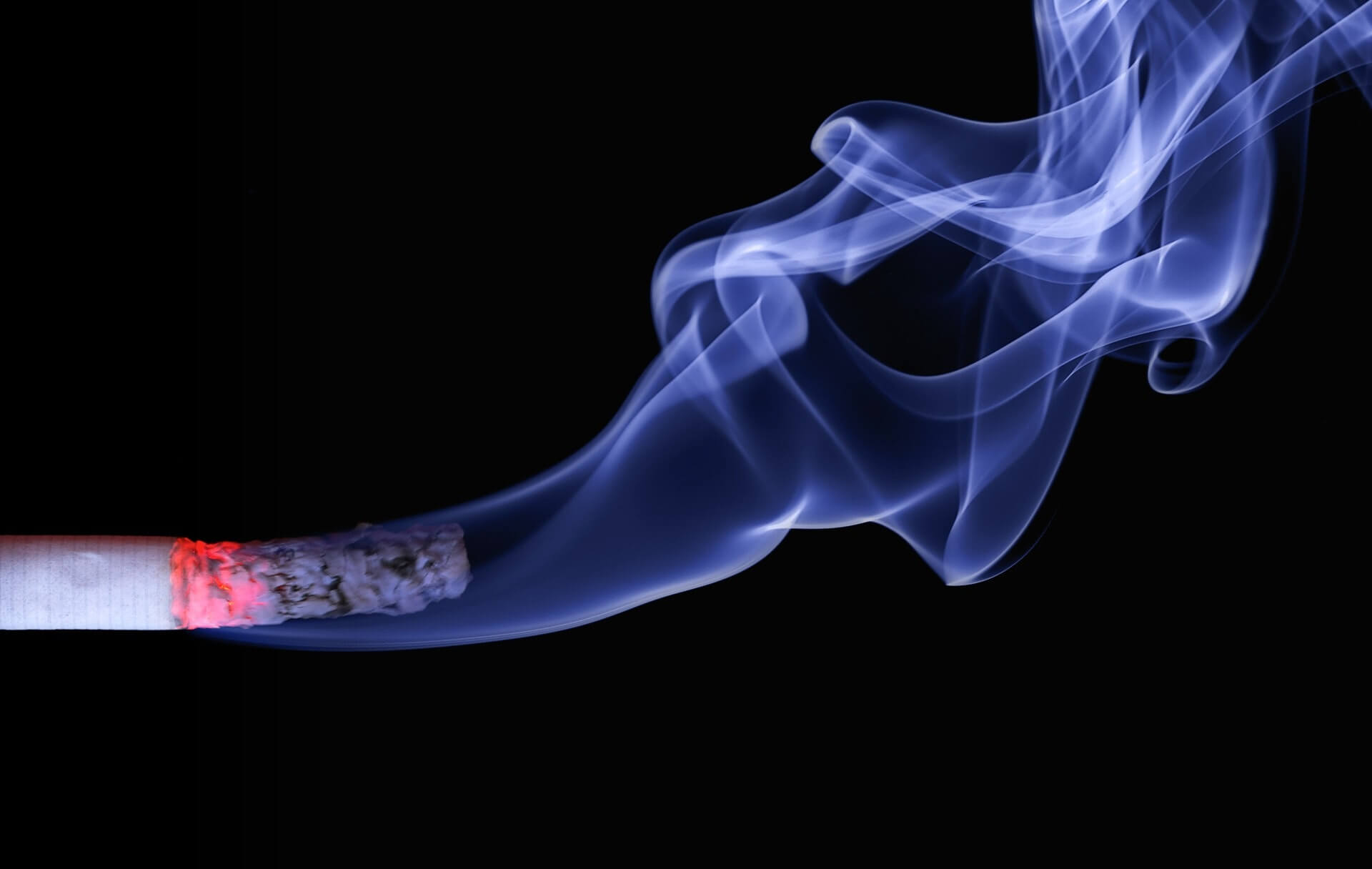 Make the decision to change your life now! Stop smoking in one 1- ¾ hour session. Smokers will find it easy to quit smoking through hypnosis forever. Change your life today! You will be able to taste and smell so much better than as a smoker. Your hair and clothes will smell good and your lungs will begin to clear the black tar. Each person has triggers that will help them quit, it could be children, grandchildren, health or just wanting to live longer. Your session is personally designed for you. You will receive an MP3 of your session to listen to each day to help you through. Change your life now, quit smoking through hypnosis today! Science Daily wrote the following about quitting smoking through hypnosis: Science Daily (October 24, 2007) –Hospitalized patients who smoked may be more likely to quit smoking through the use of hypnotherapy that patients using other smoking cessation methods. A new study* shows that smoking patients who participated in one hypnotherapy session were more likely to be nonsmokers at 6 months compared with patients using nicotine replacement therapy (NRT) alone or patients who quite "cold turkey".
Set your appointment up today, don't wait!